Selling a home isn't always a walk in the park; you often have just about everyone under the Sun calling you providing some good or bad news and it can be quite stressful. Making sure your home is presentable, clean and ready to hit the market is another stress that no one needs. There are many interior decorators and property stylists to choose from but they are definitely not all the same.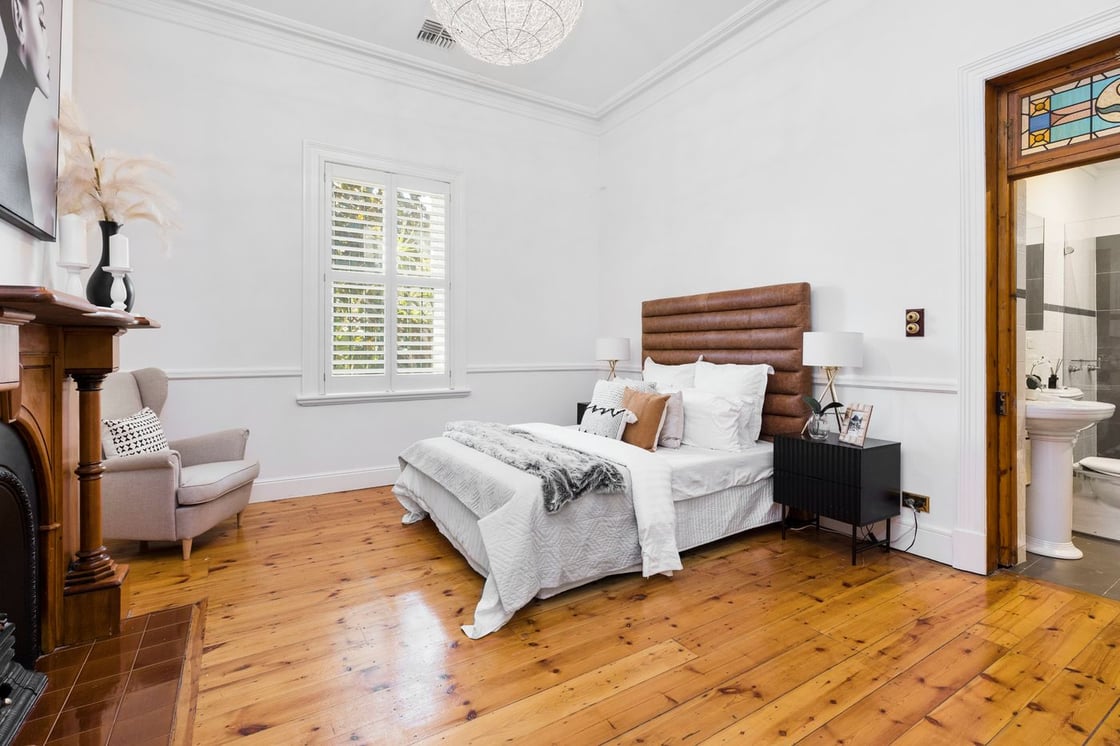 ---
Some things we would recommend looking for when choosing include:
Relevance of the styling to the market: Keeping in mind the style and era of the house, the suburb and the price bracket. The styling needs to be aspirational but achievable for the buyer in order to create the wow factor for that particular home and the type of market its going to be displayed in. Property styling isn't just 'throwing a few cushions on a bed', there is quite a lot of thought that goes into each room to make sure everything works together.

Make note of the quality and the quantity of furniture: Floral arrangements, artwork, rugs and accessories installed, you need to compare apples with apples on price and the home should not be cluttered nor too minimally styled. Be wary of companies who rush to discount as they will likely cut corners on your styling and this could cost you tens of thousands on your end-selling price.
Is there a cohesive style or theme running through the home: Do some background research, putting antiques into a new build home just does not work. However, putting classic modern items and some colour into an older style home can work beautifully when done well. A good stylist will take notes on things like the period of the property and highlight the key features of it with the appropriate furniture, décor and artwork. Consistency throughout the home is essential.
Attention to detail is key: Home styling is another cost when it comes to selling your home, so getting what you pay for is definitely essential. Check that your stylist steams their bed linen, creates a flow throughout your home and has planned and co-ordinated furniture and accessories appropriately. What about attention to seating layouts with sofas and chairs to maximise views but to also ensure that a TV and entertainment unit fit into the styling. Everyone has a TV and buyers need to know where to put it… not every living area can be styled as a "sitting room". Of equal importance is that the property has been styled for the number of people likely to be living in the home (eg. ensuring that the dining table is not a small 5 piece setting in a three bedroom family home that simply won't fit the family around it at dinner time). The aim of styling is to give the home the wow factor and also to allow the prospective buyer the vision of how they could live in the property.
Keep in mind that a stylist is creating a look in a home for the widest cross section of the buying market, so while you may not love the look for your own living style, understand the art of styling a home is to connect with as many buyers as possible.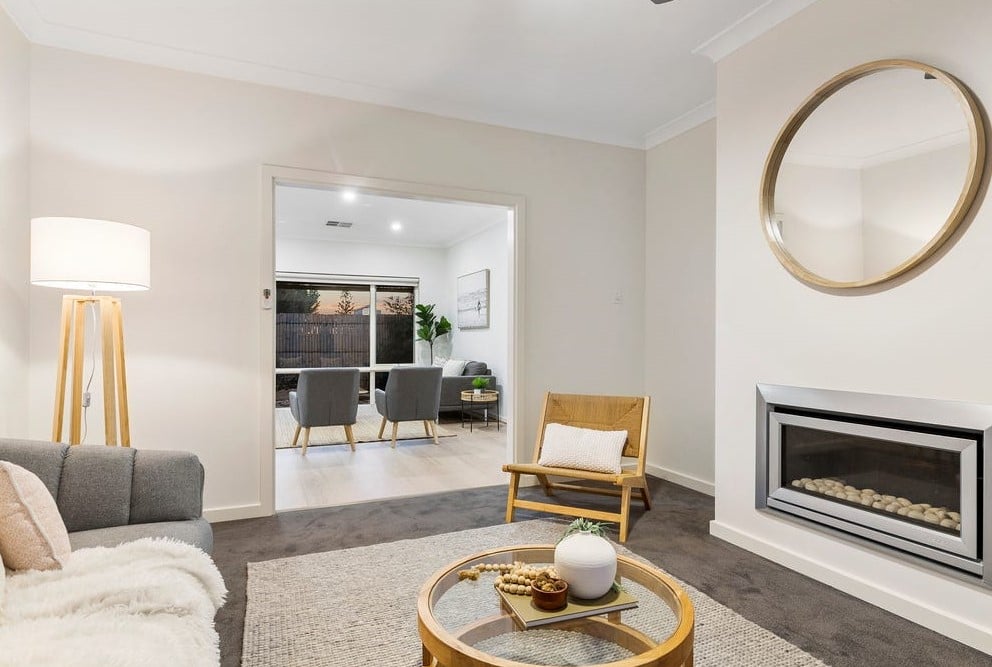 ---
So how do you choose who will best help you to make the most profit on your home in the least amount of time and decrease your stress levels in the process of selling your home?
A property stylist's website and Facebook page are a fantastic starting point. Most stylists detail information on their services, testimonials, their current statistics on sales time and profit and images of their recent work.
Even better, why not head out and attend some open homes and see the stylist's work in person. This allows you to see the complete package, not just the best work from the best angles in the stylist's portfolio.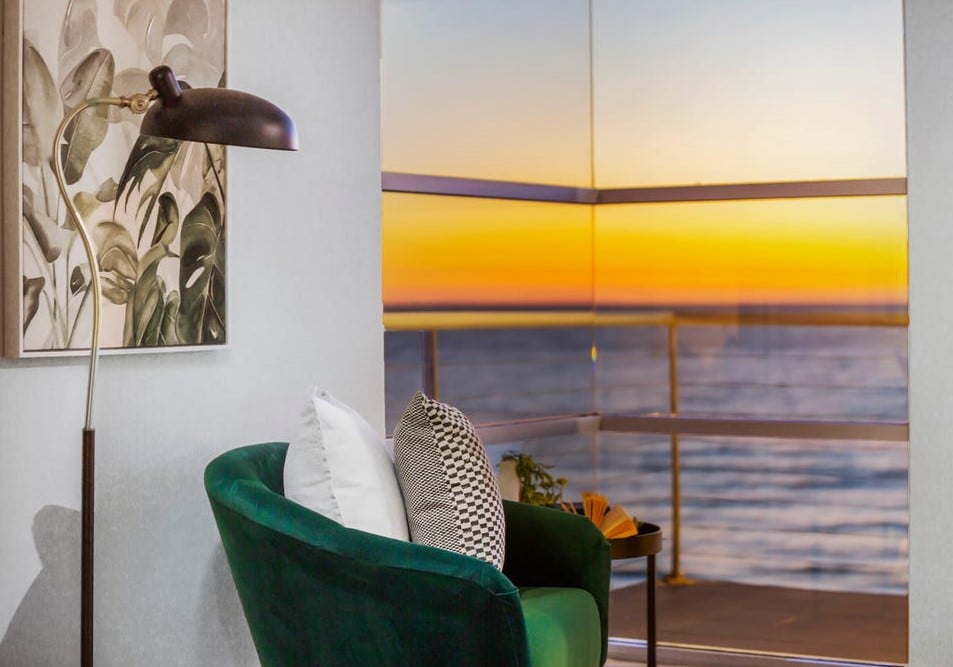 ---
Once you have narrowed down your list of potential stylists you will need to meet with them to determine if they understand you and your property. Most importantly, do they make you comfortable and do they give you confidence in achieving a great outcome (both styling and financial return)? Remember that you will be working as a team with your property stylist and your real estate agent during the selling process so you need to find someone you can get along with.
First impressions count; are they punctual, are they presented well, knowledgeable & organised? These are some of the key things to look for when meeting with your stylist for a consultation.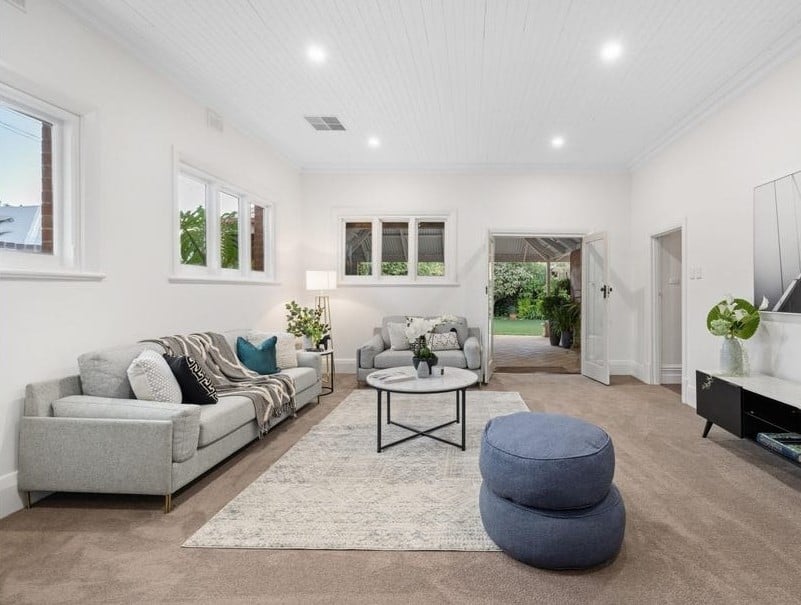 ---
Honesty between the stylist and the client is such an important element.
When you engage a property stylist to design a styling package for your home, you are engaging a professional who understands the real estate market and knows how to bring out a property's full potential to make you the most amount of money on the sale in the least amount of time. Be aware that you should plan in advance for your styling, as there can be a two to three week waiting period, especially over the busy spring and summer periods.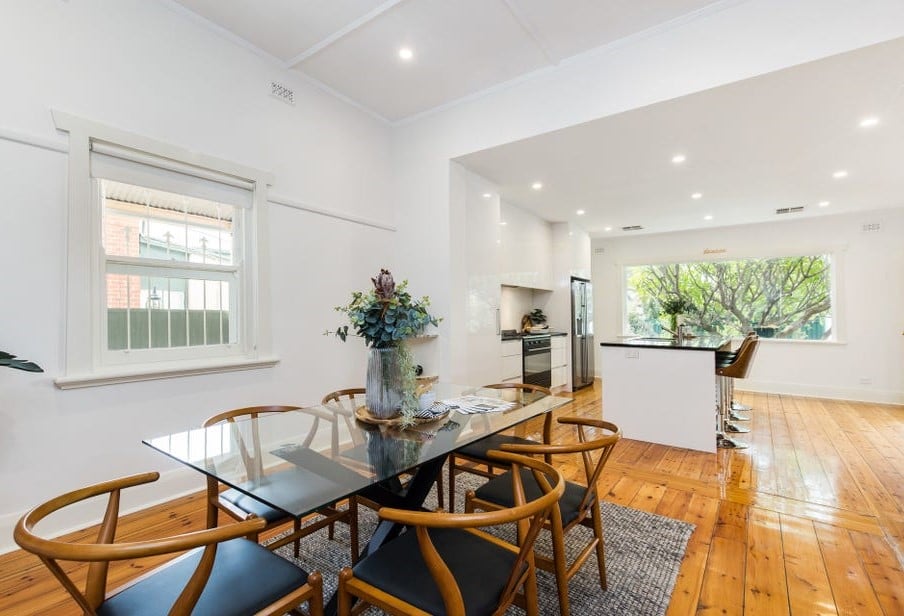 ---
We hope you enjoyed our article on
'How to choose the right property stylist when selling your home?'
See you on the next one! 😁
---
Tash Burley-Slape
Lead Stylist

0423 938 514
Keegan Bell
Business Development & Stylist

0422 774 129
---